Good Evening My Lovely Crafting Friends
Hope you are all well sending hugs to those in need of them.
Thank you everyone asking after my Husband, he is a little better
he is walking better, although he can't lie down yet as still hurts to much
so he is still sleeping downstairs. I have said to him today, if he
isn't any better by Monday he should go to the Doctors.
This is my DT card for C.R.A.F.T Challenge
We are sponsored by SLS Lines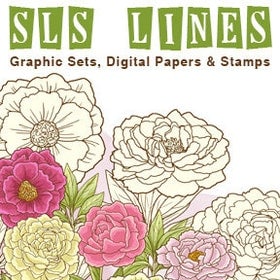 Kat Scrappiness
Purple Card
LOTV Paper - Promises
Spellbinders Floral Dies
Die-namics Plain Oval Die
Roses
Liquid Pearls
Ribbon
Lace
Tag with a Craftwork Cards Sentiment and Ribbon
Tonic Butterfly Punch
I would like to enter this card into the following challenges